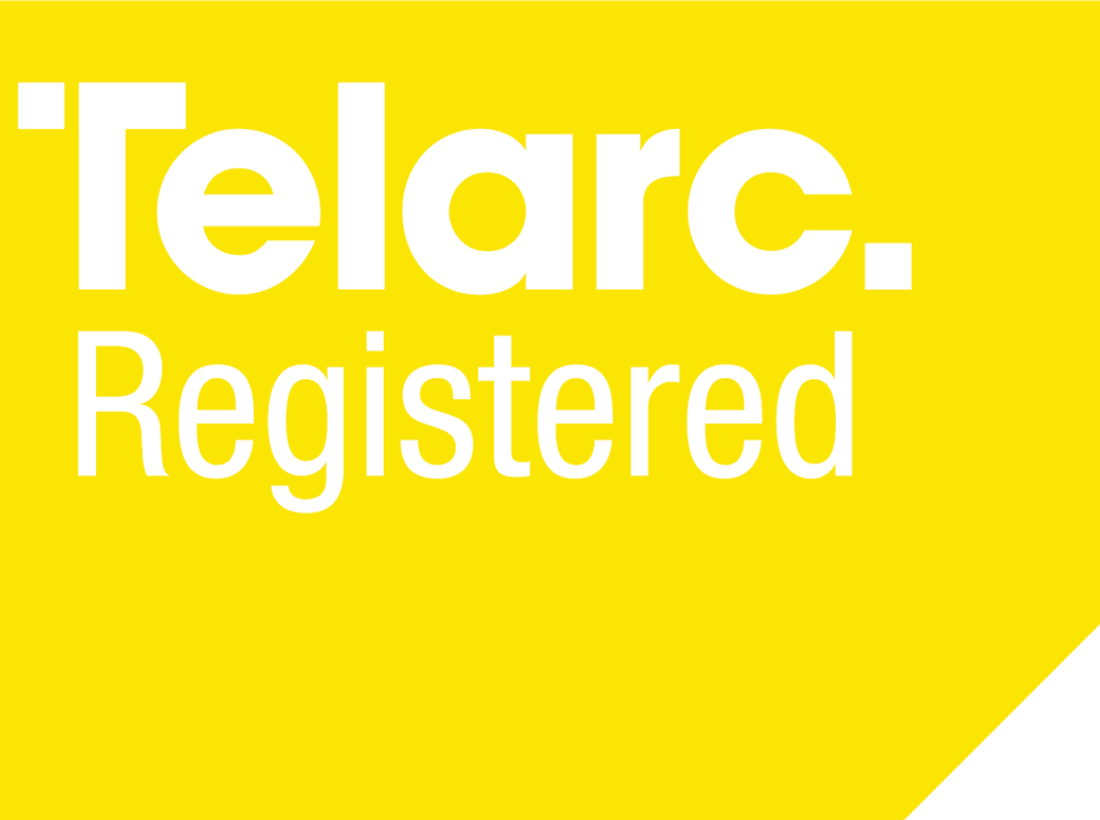 New Telarc Quality System Registration
Monz has recently been successful in obtaining registration of the new Telarc Q-SafeCode. Developed by Telarc specifically for small and medium sized businesses, the Q-Safe Code is based upon the ISO 9001 quality system standards. It enables businesses to implement basic management disciplines to assure quality of products and services and robust Health & Safety workplace processes and systems. ISO standards are recognised in over 160 countries, including all of New Zealand's major trading destinations We can now provide our customers with the confidence that our business has an effective management system, inclusive of Health & Safety practices, in place and that it works.
• Formal certification of our system demonstrates commitment to quality, productivity and customer satisfaction.
• Customers can be confident in our ability to deliver products or services that consistently meet their requirements.
• To maintain customer confidence in our effectiveness, Telarc regularly reviews our management system for compliance to standards