About
Monz Aviation & Defence GSE
MONZ Ltd with over 20 years of experience supporting the aviation and defence industry has become one of New Zealand and Australiasia's top suppliers of aviation and defence products. With this well established name in the market, MONZ Ltd will continue to provide the services at the highest acumen possible.
About
Monz Aviation GSE PTY Ltd
Monz Aviation GSE was established in 2019 at the Melbourne International Airport to facilitate technical and aftersales support for the products supplied by Monz Ltd.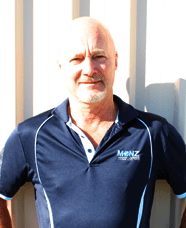 Managing Director
Steve Marshall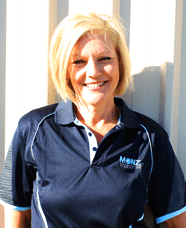 Operations Manager
Angela Thompson
Get in touch
If you would like more information on how we can work together please fill out this form