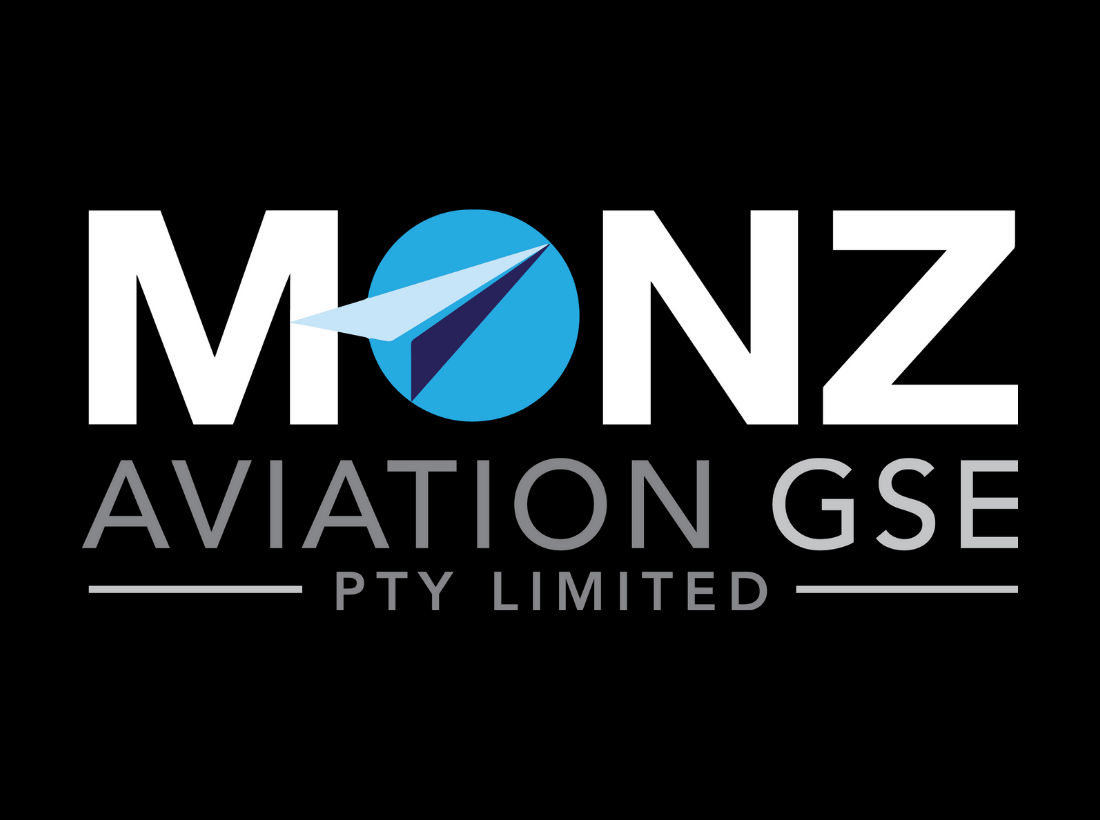 Monz Aviation GSE PTY Ltd
We are excited to announce that our spare parts and servicing facility in Australia is now up and running
We are based at the Melbourne Jet Base facility at Tullamarine, Gate 24 Operations Road.
The operation is managed from our NZ office, but we do have a man on the ground in Melbourne that can assist you.
Contact details are the same as our Auckland office, but you can use dean@monz.co.nz as an alternative email address and our 1800 908317 number will also reach us.