Monz has been nominated for a "Centre of Excellence for Servicing " Award from the New Zealand Defence Industry Association

About us
Who we are
A dedicated team of professionals providing deep seated knowledge and experience of the Aviation and Defence industry. We are one of New Zealand and Australiasia's top suppliers of Aviation GSE and Defence products
Looking for Aviation Ground Support Equipment Australia? We are here to help you! At MONZ Ltd, we have more than 20 years of experience delivering aviation and defence products. We pride ourselves on being one of New Zealand and Australia's top suppliers. Our team is dedicated to expanding their services and developing their knowledge in this field. With this well established name in the market, MONZ Ltd has never left anybody disappointed, so you can have peace of mind that you will never regret choosing us.
Show More
For Aviation Ground Support Equipment Australia, look no further and contact us. Our wide range of products include air start units, aircraft tractors, loaders, GPU load banks, trailers and dollies, defence parts, defence products, replacement parts, high pressure air compressors and more. We understand that aviation is a busy industry and our aim is to help airports run smoothly by delivering excellent Aviation Ground Support Equipment Australia. We have the needed machinery you need to get the job done properly, quickly, and effectively. All your daily operations will be handled fast, so investing in Aviation Ground Support Equipment Australia is a wise decision. With us, you can rest assured that you are getting the best value for your investment. Our ground support equipment is famous for being one of the best choices in the industry. Everything is done for your benefit so you can fully trust MONZ Ltd and we will leave you 100% satisfied. Our aircraft GSE provides a great array of features and functionality that you won't want to do without. We will do our best to meet your needs so you can enjoy longer service life. Count on us and we will guarantee that you will enjoy safer, more affordable, and more productive aviation operations.
Show Less
Our
Goals
We can provide all of your aviation and GSE requirements; from major equipment, spare parts, technical support, commissioning and training.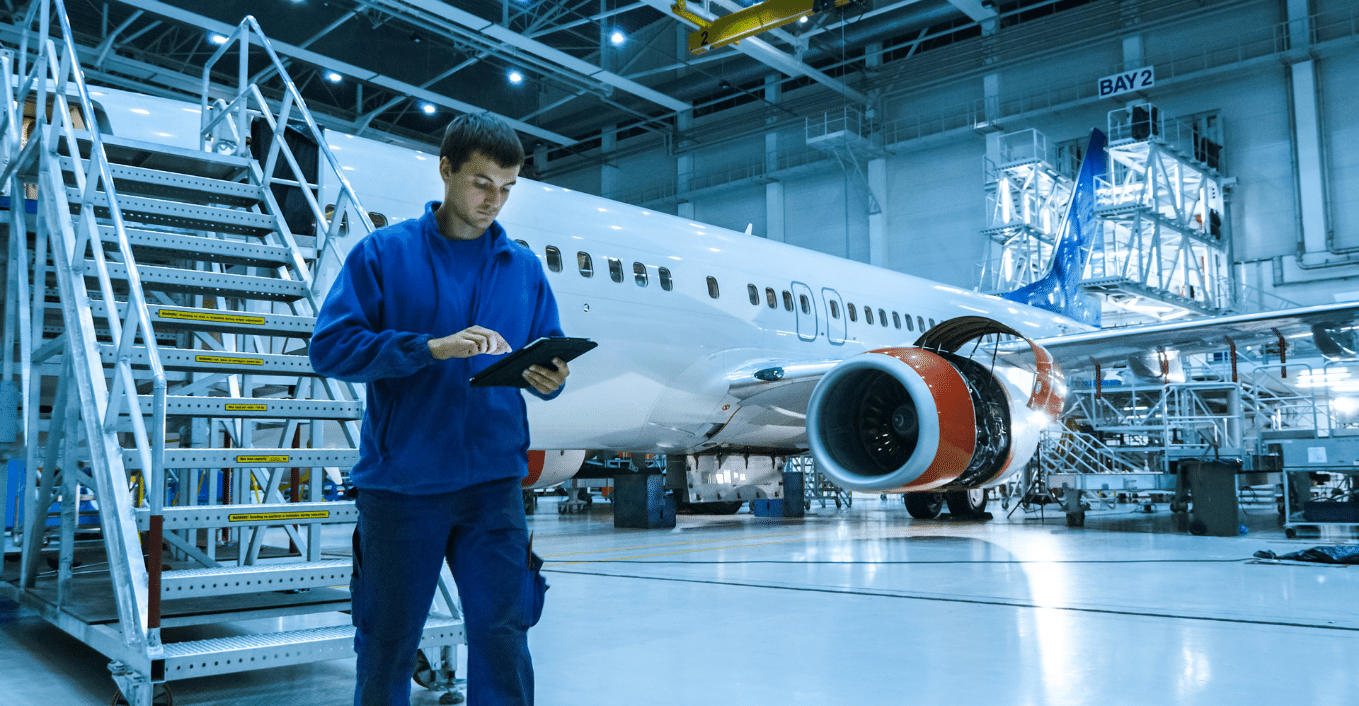 Our story
Company history, present
and the future
Brief history
MONZ Ltd with over 20 years of experience supporting the aviation and defence industry has become one of New Zealand and Australiasia's top suppliers of aviation and defence products.
Industrial
Some of the partners & clients we've worked with
in the now
Read the latest news
from the industry
Get in touch
If you would like more information on how we can work together please fill out this form